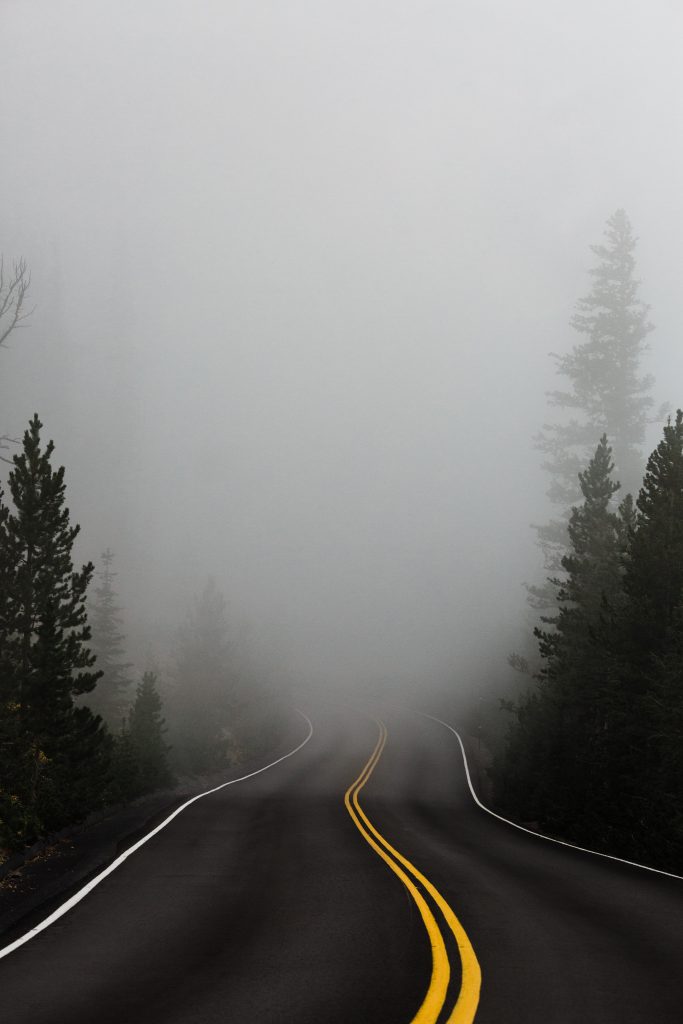 Become a Follow-Through Today Ambassador to spread the word and inspire others to Follow-Through on their Dreams, Visions & Goals (DV&Gs) for a healthier and happier life.
This is your invitation to…
Join me in a unique mentorship that will provide you with the support, tools, marketing materials and even the courses and programs you can share to positively impact lives around the world while creating a sense of true fulfillment and purpose.
The Follow-Through Ambassador program removes the hurdles that keep so many people from taking the first step to realizing their DV&Gs. 
This is your invitation to create real impact and real change both in your life and in the lives of others around the world.
Follow-Through Ambassadors will…
Spread the word about the Follow-Through platform and social enterprise
Share how they are personally using the Follow-Through program with their followers, honestly and transparently
Invite their social media followers and others to join them in their Follow-Through journey
Leverage Follow-Through applications, communications, research efforts, 1:1 coaching, and community activities
Provide content ideas for Follow-Through Today to increase the Follow-Through following
Share honest feedback about their Follow-Through experiences and feature requests on a regular basis 
Apply to be an Ambassador