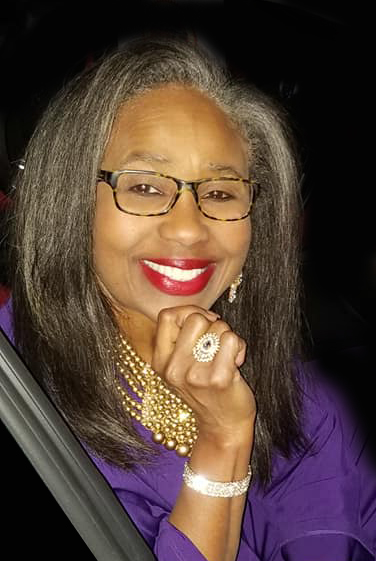 How Can I Move Forward and Follow-Through?
Do you feel something in your heart that needs to be done but you don't know how to take that first step? Is it international travel? Weight release? Is there an difficult call you've been avoiding? Amends that need to be made?
Rev. Dr. Mary's unique Follow-Through Today program is here to help you take the first step to accomplishing your Dreams, Visions & Goals (DV&Gs). 
Almost Everyone Has a Strain on Their Heart
Everyone has a strained relationship, life dream, career goal, or the feeling that there is something left undone that they are called to do. Follow-Through not only identifies what you are being called to do, but helps you develop a plan to get there. With years of experience exploring different types of procrastination, conflict, and obstacles, I believe that talking about it is the first step to Follow-Through. When people stop talking, dreams, goals, and relationships crumble. My training focuses on Follow-Through techniques with spiritual guidance.
Experience the Healing Power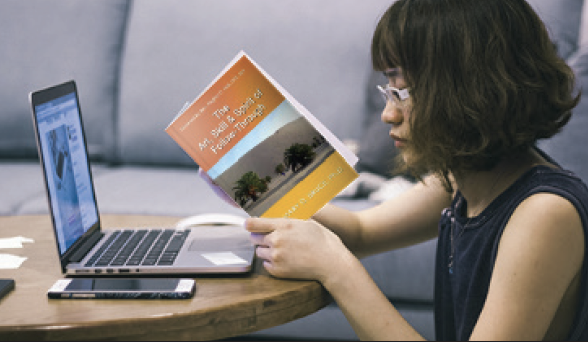 Why wait any longer to Follow-Through? 
Take action through:
One on One Consultation
Group Sessions
Creative Events, including Vision Board workshops
Follow-Through Expert specializing in Strategy & Progress Affirmation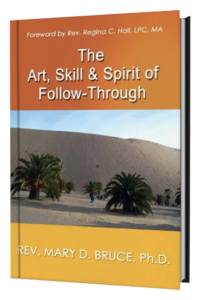 Purchase the Art, Skill & Spirit of Follow-Through to study my one-of-a-kind action plan to Follow-Through.  From finding God in quiet moments, to developing a journaling practice, and building a support group, this book is a must-have guide for your Follow-Through journey. 
Let's talk! I offer FREE 15 minute consultations. Let me help you identify what is holding you back and we can develop a future plan of working together on how to overcome these obstacles and get on your way to completing your goals. If you feel truly stuck and uninspired, start here.
Interested in building a Follow-Through support group? Let's get it done! Host a virtual Follow-Through workshop for personal or business development. Topics include, Overcoming Fear, Building Your Vision Board, Accountability, and Connecting with God on your journey.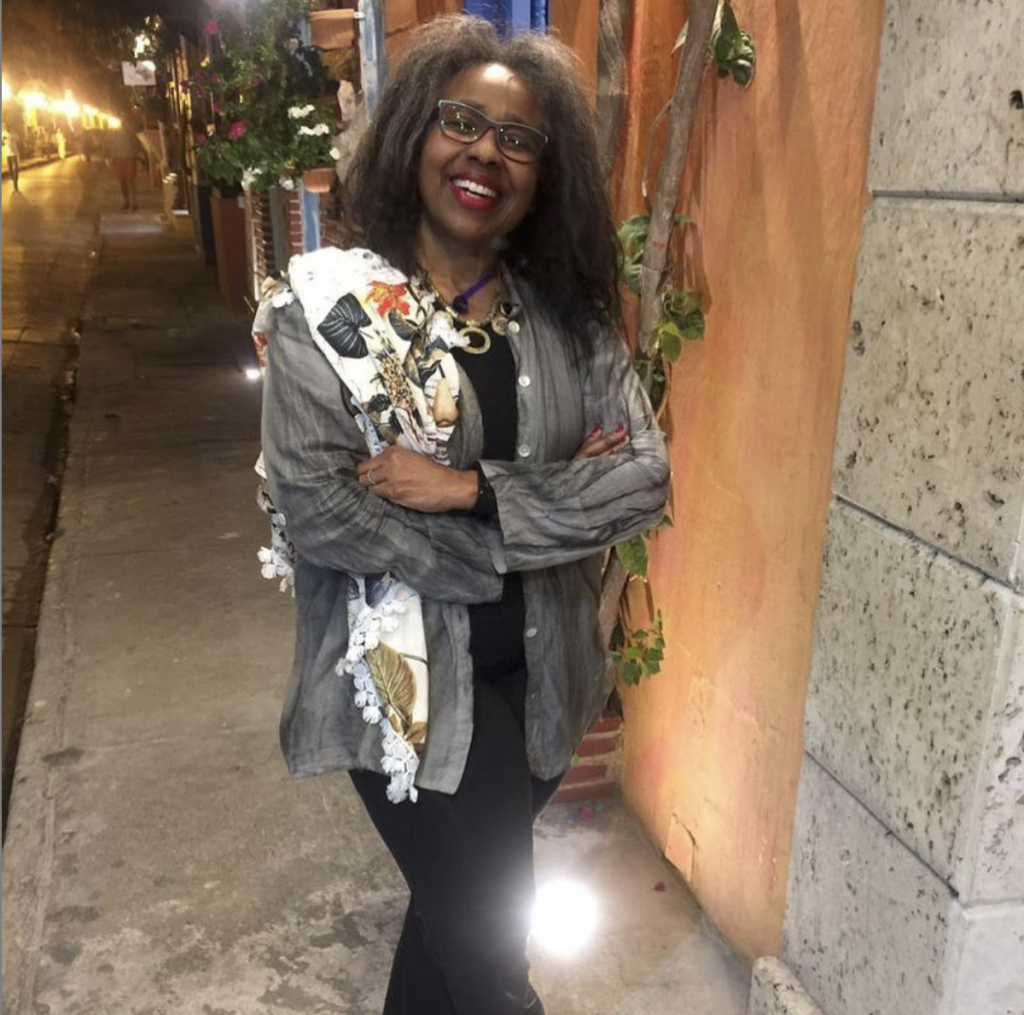 Practice Increases Improvement
I know about your hectic schedule. I know what it is like to put things that you really need to do on the back burner. But the only way to fulfill your purpose is if you set aside the time to GET IT DONE. You will need to ask someone to hold you accountable for your actions or failure to act. I can inspire you to Follow-Through; however, you will need to seek out the people in your life who you trust and you know want you to succeed.
Follow-Through is not just about reaching the end. It's about being well, being healthy, being content in your body, mind and spirit.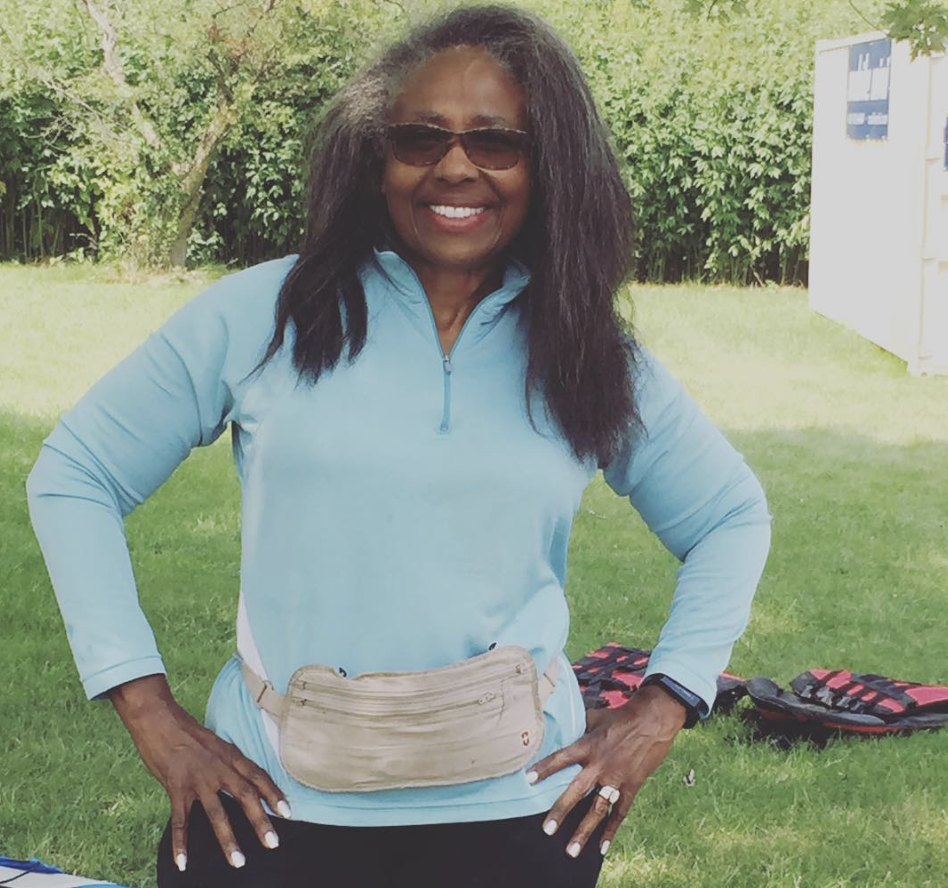 Use the below form to contact Rev. Dr. Bruce or to request more information about hosting a workshop or about Rev. Dr. Mary proprietary Spiritual Model.
Rev. Dr. Mary leads her own Follow-Through Group in Illinois. She is also available to facilitate trainings about how to start your own Follow-Through group that will support you or your organization with reaching your DV&Gs.
In public speaking engagements, Rev. Dr. Bruce offers specific techniques on how to use the Spiritual Model developed for this book. She teaches participants about how to use the Spiritual Model in your daily lives to support you with Following-Through on "things" that have been difficult prior to reading this book.