Congratulations! You're In!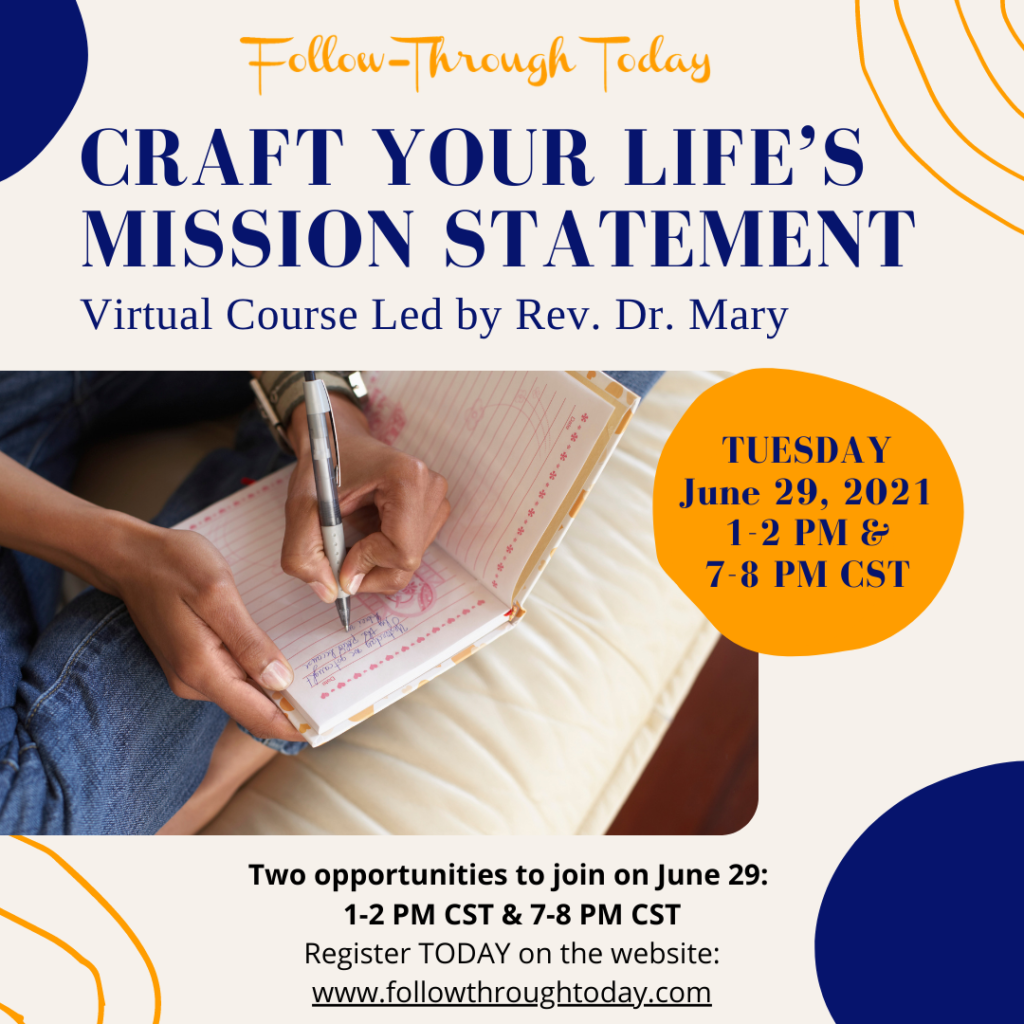 Why craft a life's mission statement? You have to show up LIVE to find out!
June 29, 2021
1-2 PM CST & 7-8 PM CST
Save the below link to log into each session. It will also be emailed to you. 
This program will take place on Zoom, use this link to join:
If you already have Zoom, you'll be taken directly to the podcast where you can choose to have on your video and microphone to interact with the other participants.
If you don't have Zoom, you will be prompted to download it for free. Then come back and click the link to enter the podcast session.