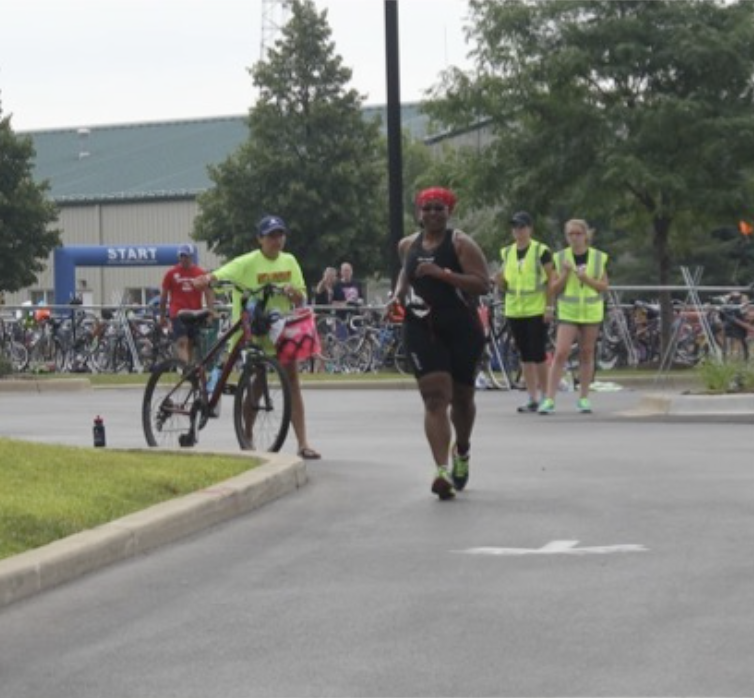 Somewhere along your Follow-Through journey, you may be challenged to conduct self-reflection to determine if you need help to Follow-Through on your plans, goals, and/or desires. It will cause you to ask yourself the question, "Can I complete this "thing" alone?"
Asking for help is a humbling experience. I contend that God wants you to go through the process of thinking about others who can help you along the way toward pursuing your goals. You need other people in your life to work with you along your journey. This support will help you arrive at the destination that you desire.
For example, you may need to consider joining an organization that focuses on just what you are working toward Following-Through on in your area of interest. This may also be in the form of a person(s) who you can trust to meet with you on a regular basis. It may be a coach of some kind or it may be a group that is interested in moving forward on the same type of work or interests that you are pursuing.
When you work together with others, you are stronger than you are when you are alone. It is during these times that you can share the obstacles that you may be experiencing along the way. Perhaps then, you may be able to see how others have been in the same situation and how they were able to resolve their problem with a solution that also may help you overcome your problem or obstacle."